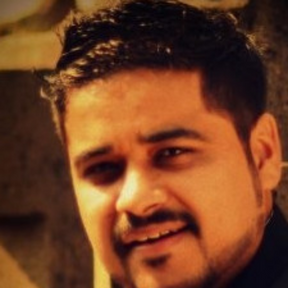 Priyank Chopra
PROFESSIONAL MEMBER
Director at Idyllic Services Pvt. Ltd.
Location: Maharashtra, India
I am Priyank, Founder @ Idyllic Services & Web3Hirings.com. We are a Web2.0 and Web3 consultancy company that provides recruitment services to businesses across all geographical divides. While we assist businesses in identifying the most qualified candidates for open positions, we also assist in finding entry-level to mid-level crypto projects on a budget. In explicit terms, we provide services ranging from moderately complex to highly complex, including recruitment for Founders, CEOs, CFOs, COOs, subject matter experts, VPs, HR Directors, etc. We are the world's first Web2 and Web3 combined recruitment ecosystems for Founders and HR professionals.